Switzerland's first local electricity market
A lighthouse project funded by the Swiss Federal Office of Energy paves the way for the future electricity supply.
Live data from the local electricity market

See what has been going on in the past 24 hours. Check Live Data for more detailed data.
Get the latest – news and background information
Der Herbst hält Einzug
Rückblick auf die Quartierstrom-Daten im September und Oktober Die Tage werden kürzer, die Sonnenscheindauer nimmt ab. Das ist auch in den Produktionszahlen der der Quartierstrom-Gemeinschaft...
21/11/2019
Datenflut und Energieschleuder?
Eine Blockchain verbraucht enorm viel Strom – eine Kritik, die oft zu hören ist. Nutzt Quartierstrom eine energieintensive Technik, obwohl das Projekt das Management von...
01/11/2019
Scientific publication about Quartierstrom project
What energy exchange projects based on Blockchain are underway or have already been implemented? What ideas are they pursuing and what market mechanism is behind...
09/10/2019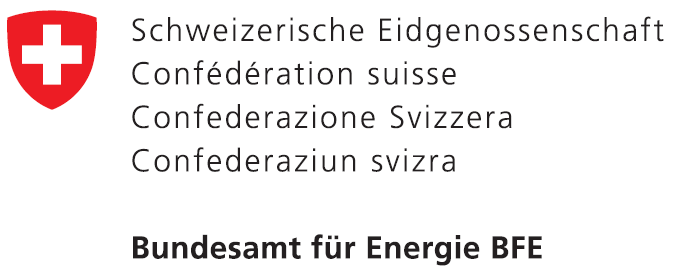 The Quartierstrom project is supported by the pilot, demonstration and lighthouse program of the Swiss Federal Office of Energy (SFOE).