Switzerland's first local electricity market
A lighthouse project funded by the Swiss Federal Office of Energy paves the way for the future electricity supply.
Live data from the local electricity market

See what has been going on in the past 24 hours. Check Live Data for more detailed data.
Get the latest – news and background information
Offen sein für Neues
Warum können Projekte wie «Quartierstrom» für Energieversorger interessant sein? Brechen nicht die Kunden ein? Christian Dürr, Geschäftsleiter des Wasser- und Elektrizitätswerk Walenstadt (WEW) gibt Antwort....
15. April 2019
Strommanagerin mit Begeisterung
Nadine Hässig und ihre Familie sind mit Begeisterung beim Projekt Quartierstrom dabei. Sie bezeichnet sich selber als aktive Nutzerin, die mindestens einmal täglich das Onlineportal...
11. April 2019
Quartierstrom am Energie-Network-Lunch
Der Energy-Network-Lunch vom 4. März 2019 im Technopark in Zürich zeigte einmal mehr das grosse Interesse am Projekt «Quartierstrom»: Mehr als 40 Teilnehmende – Vertreter...
8. March 2019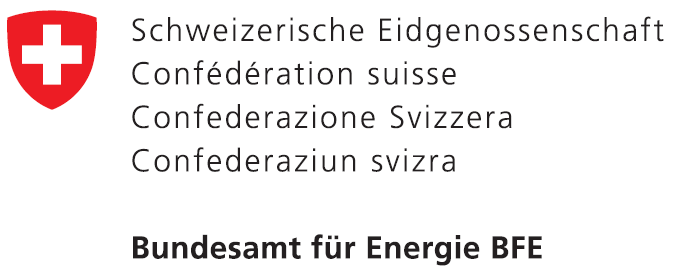 The Quartierstrom project is supported by the pilot, demonstration and lighthouse program of the Swiss Federal Office of Energy (SFOE).