Switzerland's first local electricity market
A lighthouse project funded by the Swiss Federal Office of Energy paves the way for the future electricity supply.
Live data from the local electricity market

See what has been going on in the past 24 hours. Check Live Data for more detailed data.
Get the latest – news and background information
Dank Blockchain gegen Systemausfälle abgesichert
Da bei einer Blockchain nicht mehr auf eine zentrale Instanz vertraut werden muss, hat ein solches System auch keinen sogenannten Single Point of Failure mehr...
13/06/2019
Fortsetzung erwünscht
Obwohl Adrian Broder und seine Familie keine eigene Photovoltaikanlage besitzen, zögerten sie keinen Moment, beim Projekt Quartierstrom mitzumachen. Zum einen interessiert sich der Elektroprojektleiter für...
06/06/2019
Sinkender Verbrauch, steigende Produktion
Die April-Daten im Rückblick. Knapp 1000 Kilowattstunden Strom mehr haben die PV-Anlagen der Quartierstrom-Gemeinschaft im April gegenüber dem Vormonat produziert. Gleichzeitig sank der Stromverbrauch um...
23/05/2019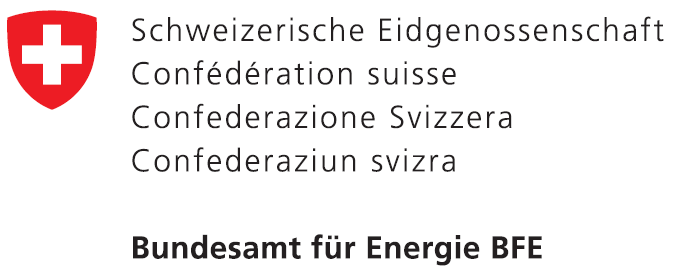 The Quartierstrom project is supported by the pilot, demonstration and lighthouse program of the Swiss Federal Office of Energy (SFOE).