Switzerland's first local electricity market
A lighthouse project funded by the Swiss Federal Office of Energy paves the way for the future electricity supply.
Live data from the local electricity market

See what has been going on in the past 24 hours. Check Live Data for more detailed data.
Get the latest – news and background information
Scientific publication about Quartierstrom project
What energy exchange projects based on Blockchain are underway or have already been implemented? What ideas are they pursuing and what market mechanism is behind...
09/10/2019
Weiterhin hohe Eigenversorgung
Rückblick auf die Quartierstrom-Daten im August Wie im Vormonat konnte die Quartierstrom-Gemeinschaft 45 Prozent ihres Stromverbrauchs aus lokalen Quellen decken. Im August wurde 1000 kWh...
26/09/2019
SDG-Award für Quartierstrom
Quartierstrom hat den SDG-Award des Swiss Green Economy Symposiums (SGES) gewonnen. Nadine Hässig, Endkundin von «Quartierstrom», Arne Meeuw, Doktorand an der Universität St. Gallen und...
04/09/2019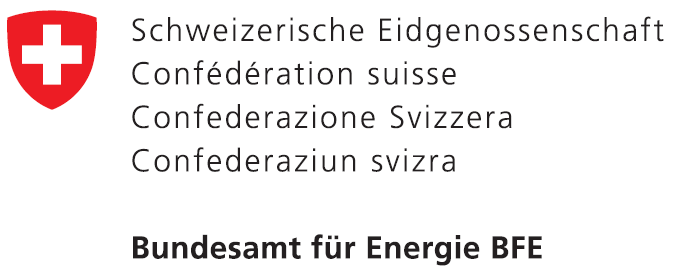 The Quartierstrom project is supported by the pilot, demonstration and lighthouse program of the Swiss Federal Office of Energy (SFOE).