Switzerland's first local electricity market
A lighthouse project funded by the Swiss Federal Office of Energy paves the way for the future electricity supply.
Live data from the local electricity market

See what has been going on in the past 24 hours. Check Live Data for more detailed data.
Get the latest – news and background information
Zu einem Drittel selbst versorgt
Die Quartierstrom-Daten vom März im Rückblick. Der Frühling hat auch in der Quartierstrom-Gemeinschaft Einzug gehalten: Trotz einiger Regentage in der ersten Monatshälfte war die Solarstromproduktion...
25/04/2019
Quartierstrom on CNN Money
Meet the Swiss town using blockchain to trade solar energy! The online channel CNN-Money Switzerland visited Walenstadt and reports about the Quartierstrom project. A detailed...
23/04/2019
Offen sein für Neues
Warum können Projekte wie «Quartierstrom» für Energieversorger interessant sein? Brechen nicht die Kunden ein? Christian Dürr, Geschäftsleiter des Wasser- und Elektrizitätswerk Walenstadt (WEW) gibt Antwort....
15/04/2019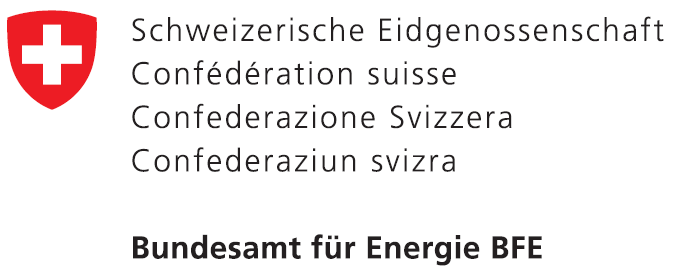 The Quartierstrom project is supported by the pilot, demonstration and lighthouse program of the Swiss Federal Office of Energy (SFOE).