Switzerland's first local electricity market
A lighthouse project funded by the Swiss Federal Office of Energy paves the way for the future electricity supply.
Live data from the local electricity market

See what has been going on in the past 24 hours. Check Live Data for more detailed data.
Get the latest – news and background information
Wie ticken die User?
Für die Begleitforschung von «Quartierstrom» ist das Bits-to-Energy-Lab der ETH Zürich zuständig. Um festzustellen, unter welchen Bedingungen nachbarschaftliche Energieverbunde erfolgreich sein können, wird das Nutzerverhalten...
09/07/2019
Und wenn das Internet ausfällt?
Die Blockchain von Quartierstrom wickelt den Stromhandel übers Internet ab. Was passiert, wenn das Internet nicht funktioniert? Dass ein Netzwerk hin und wieder ausfällt, ist...
04/07/2019
Regnerischer Mai – tiefere Produktion
Rückblick auf die Quartierstrom-Daten im Mai Oft bewölkt und regnerisch – das durchzogene Mai-Wetter widerspiegelt sich auch in den Quartierstrom-Daten: Die Stromproduktion der Gemeinschaft war...
24/06/2019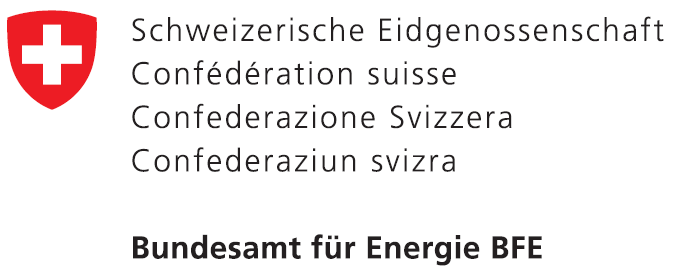 The Quartierstrom project is supported by the pilot, demonstration and lighthouse program of the Swiss Federal Office of Energy (SFOE).