Switzerland's first local electricity market
A lighthouse project funded by the Swiss Federal Office of Energy paves the way for the future electricity supply.
Live data from the local electricity market

See what has been going on in the past 24 hours. Check Live Data for more detailed data.
Get the latest – news and background information
SDG-Award für Quartierstrom
Quartierstrom hat den SDG-Award des Swiss Green Economy Symposiums (SGES) gewonnen. Nadine Hässig, Endkundin von «Quartierstrom», Arne Meeuw, Doktorand an der Universität St. Gallen und...
04/09/2019
Neu im Angebot: Solarstrom der SBB
Vergangene Woche wurde die neue PV-Anlage der SBB auf einem Betriebsgebäude in Walenstadt in das Quartierstrom-System eingebunden. Die 48 m2 grosse Anlage mit einer Leistung...
04/09/2019
Eingependelt
Rückblick auf die Quartierstrom-Daten im Juli Bei einer leicht rückläufigen Produktion im Juli wurde anteilsmässig etwas mehr Strom in der Quartierstrom-Gemeinschaft verbraucht. Der Eigenversorgungsgrad sank...
23/08/2019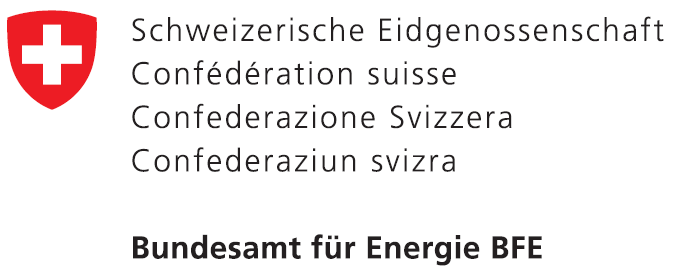 The Quartierstrom project is supported by the pilot, demonstration and lighthouse program of the Swiss Federal Office of Energy (SFOE).